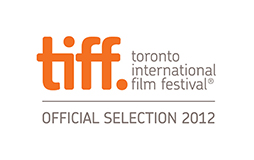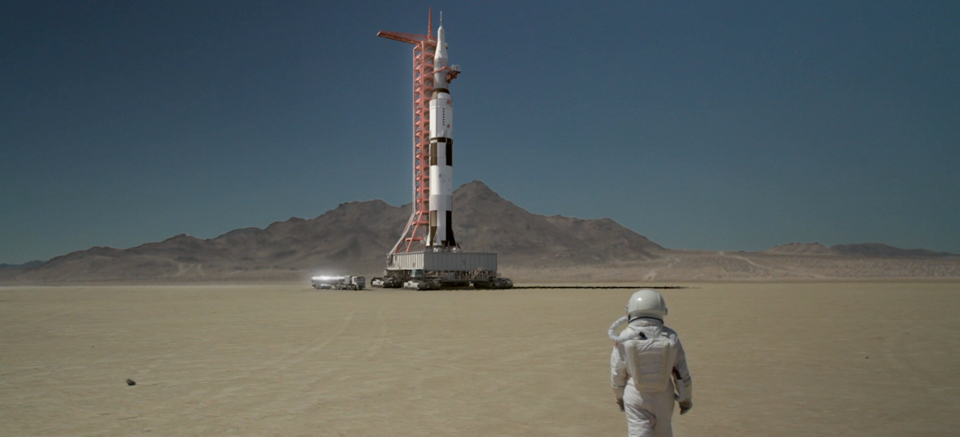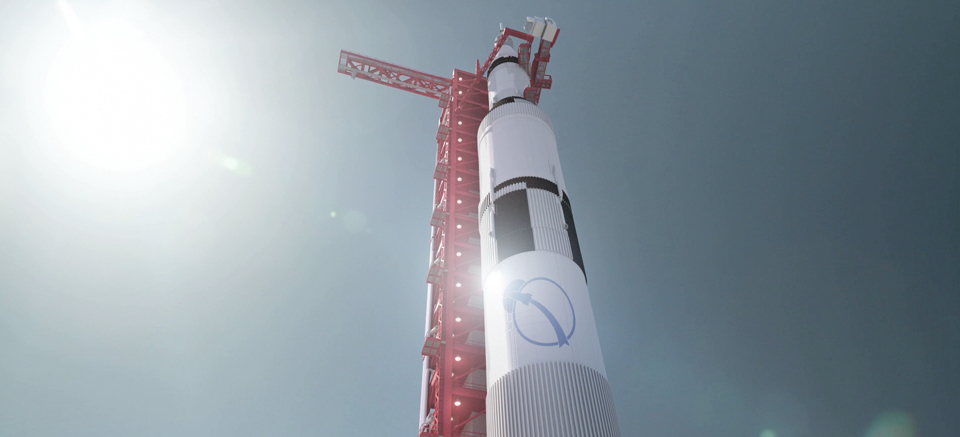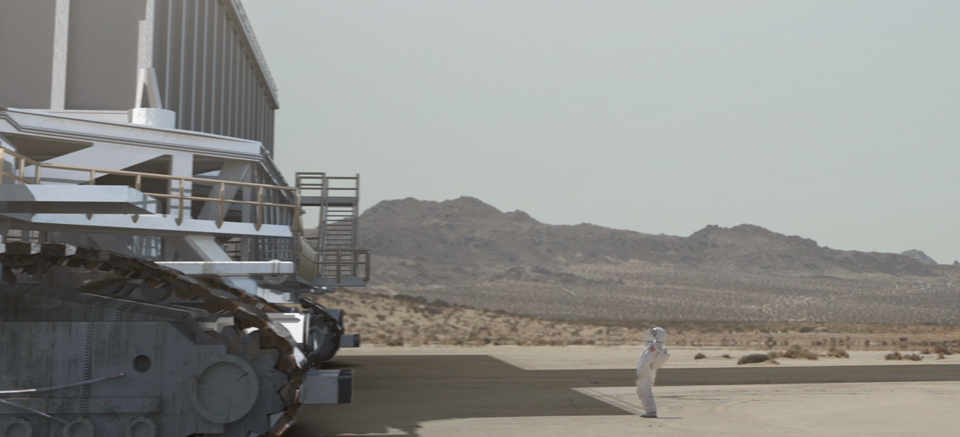 Official 2012 Toronto Film Festival.
In this irresistibly zany, sharp-witted documentary, director Simon Ennis introduces us to an unforgettable group of characters whose obsession with the moon and lunar colonization has given birth to utopian dreams of truly galactic proportions.
We built a fully 3D Saturn V rocket launch platform and CGI moon. This was a collaboration project with our friends at the Juggernaut.